Wanganui City
Football Club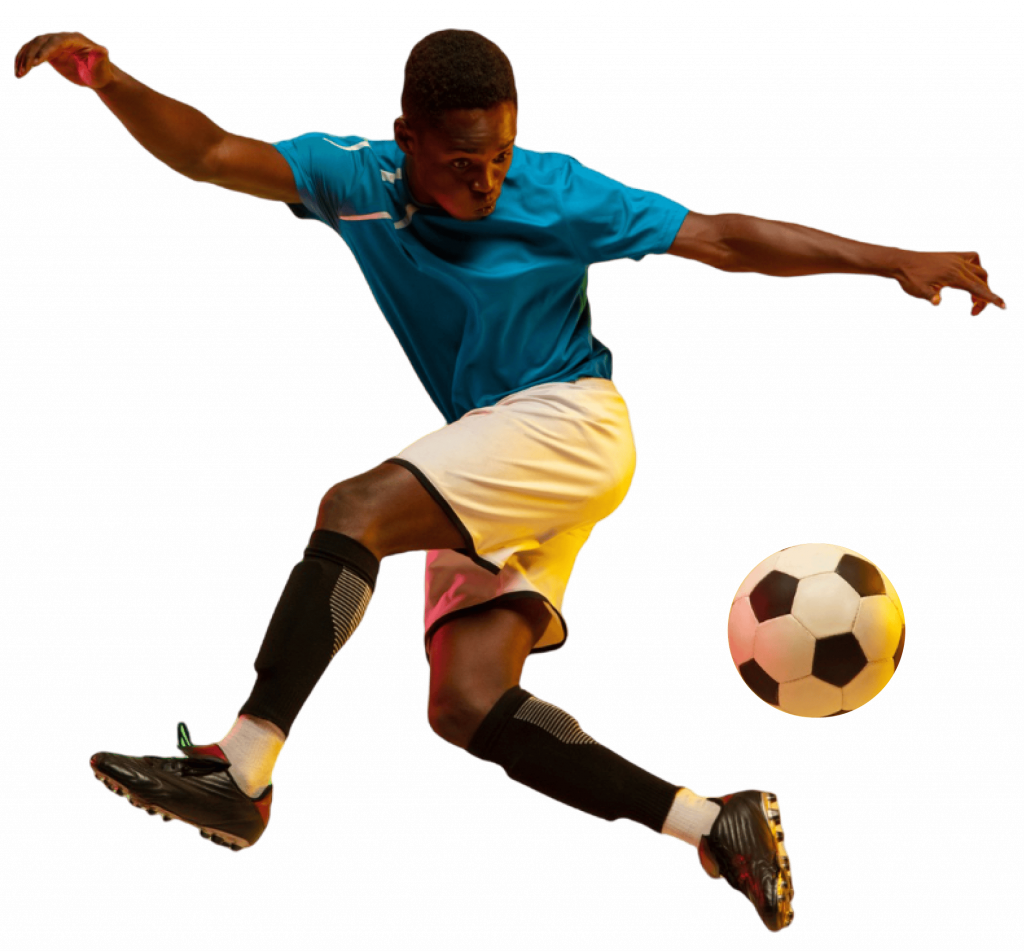 2022 Senior and Junior Winter
Registrations are now open!
For more information on our teams and fees please select from one
of the below options​
WCFC REGISTRATION DAY!!!
From 9:30am to Midday.For any help regarding registraions both Senior and Junior!
SENIOR WINTER SEASON KICKS OFF!!!
Winter season is here, it is the perfect time for seniors to get back into football.
JUNIOR SEASON SET TO KICK OFF!!
The junior season represents a true test of mental and physical strength.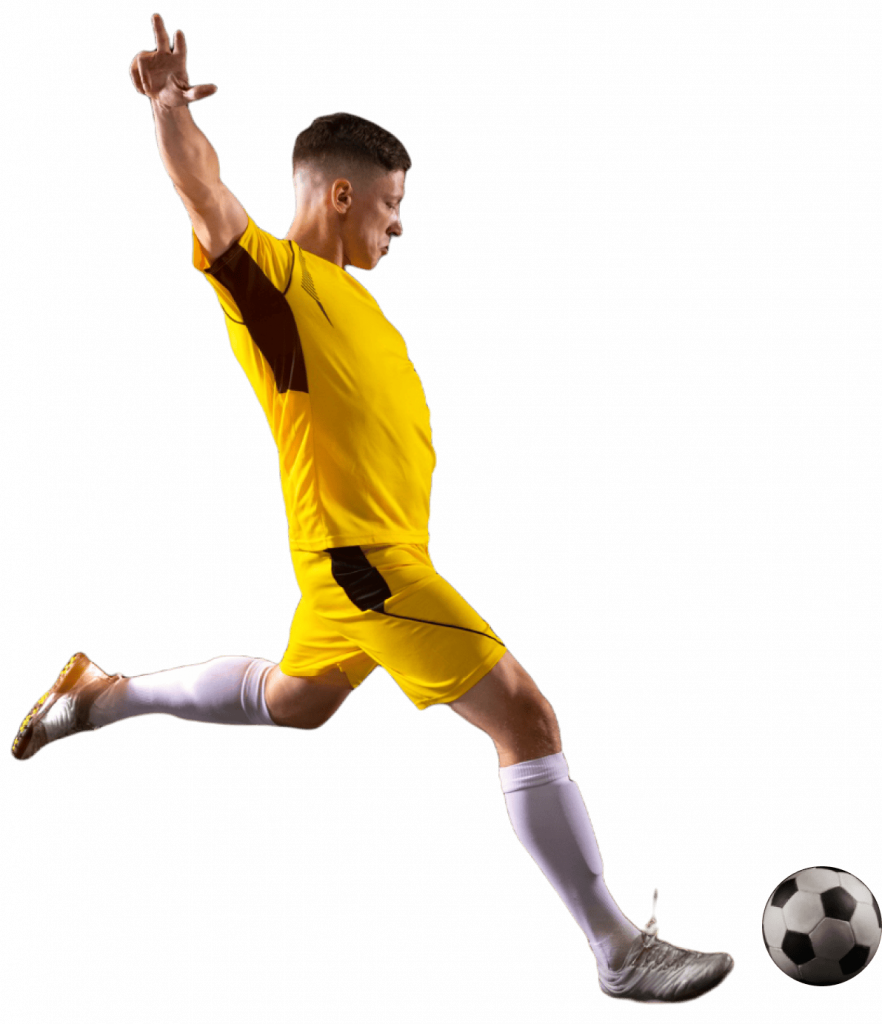 Versatile WCFC
Mens 1st's Team
Fixtures
have not yet been released, for real time updates check here
Sponsorship
Announcements
Join us in welcoming our new and returning sponsors!!
Thank you for your on-going support!
If you or your business is interested in sponsoring WCFC please get in touch. We have many options to suit every budget and would love to discuss what options you may be interested in!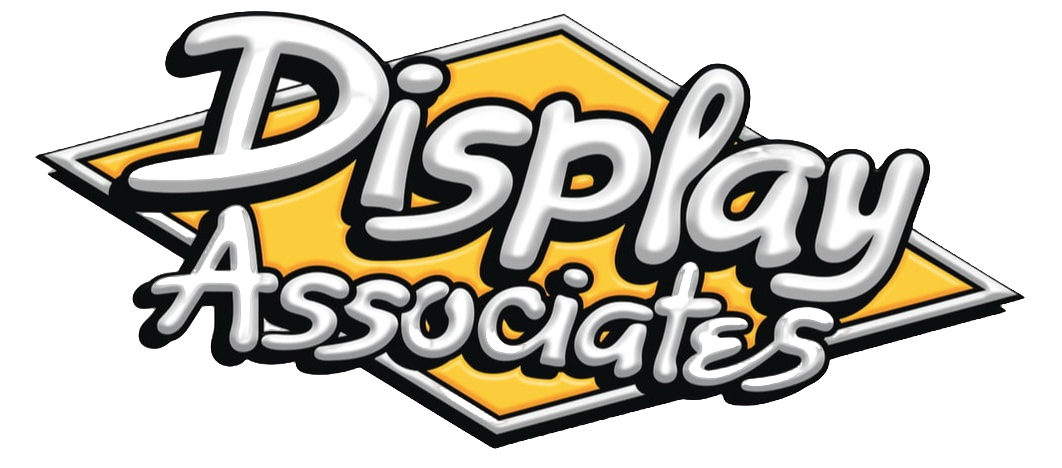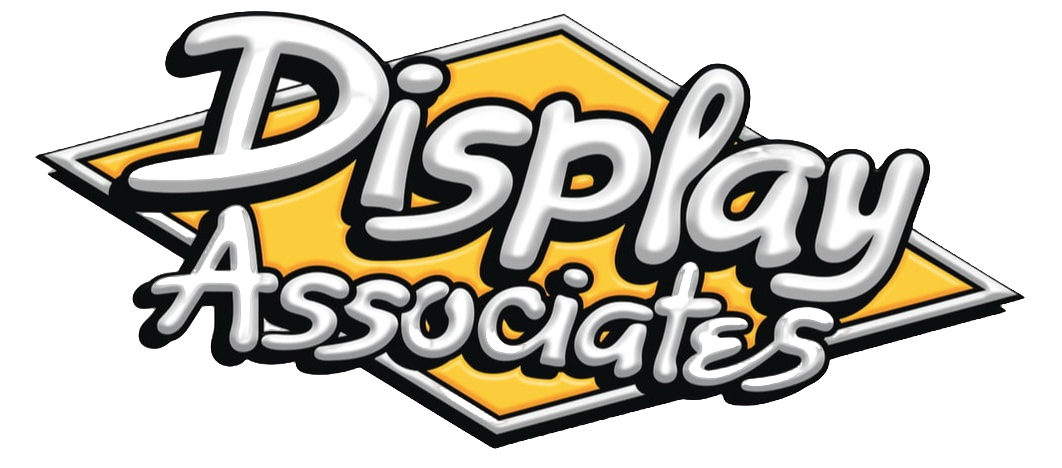 We are a local football club, passionate about giving our community and members the opportunity to play the sport we love.